GlowStep Revolution with HOST Mammoth Adapter Kit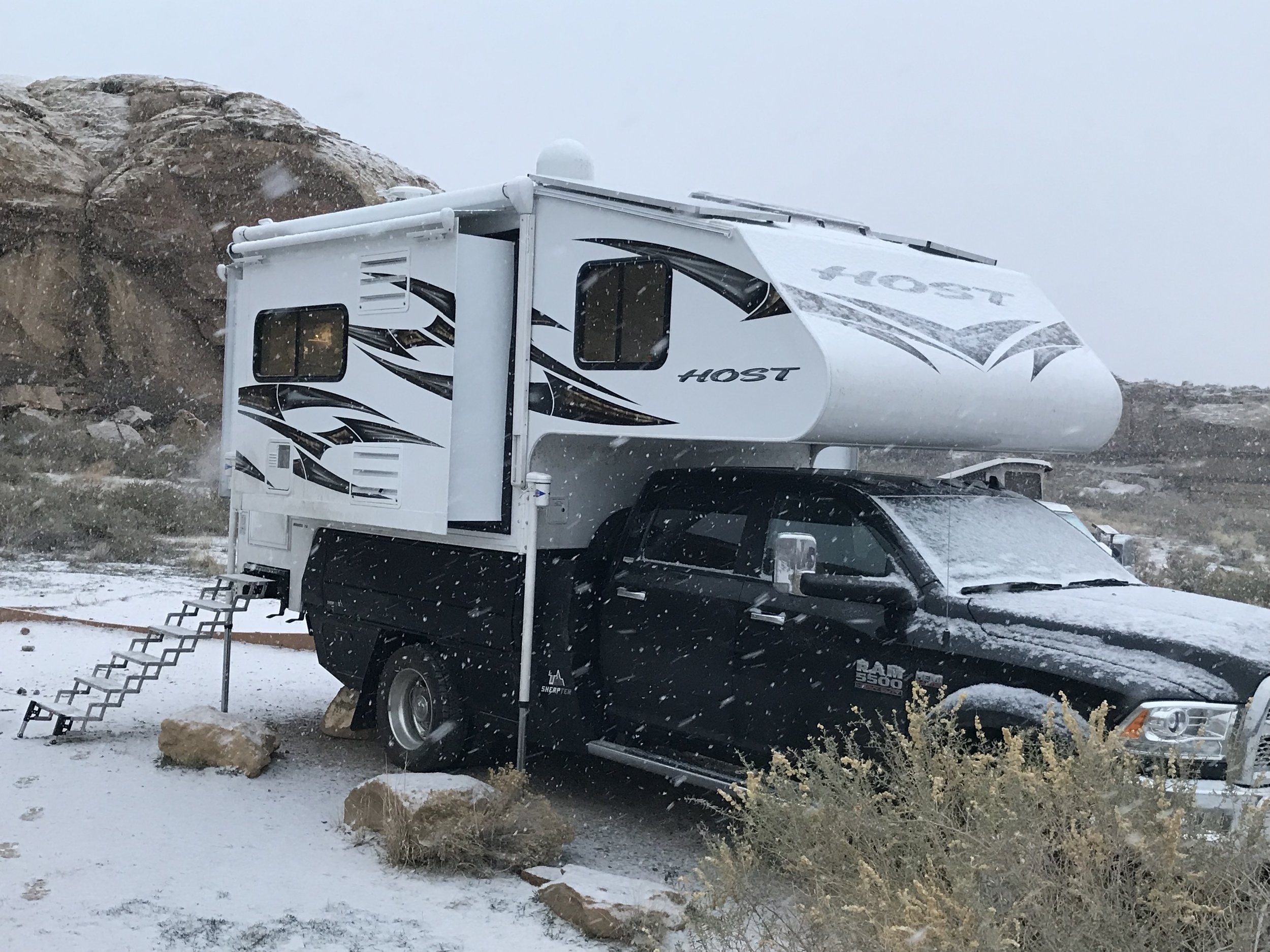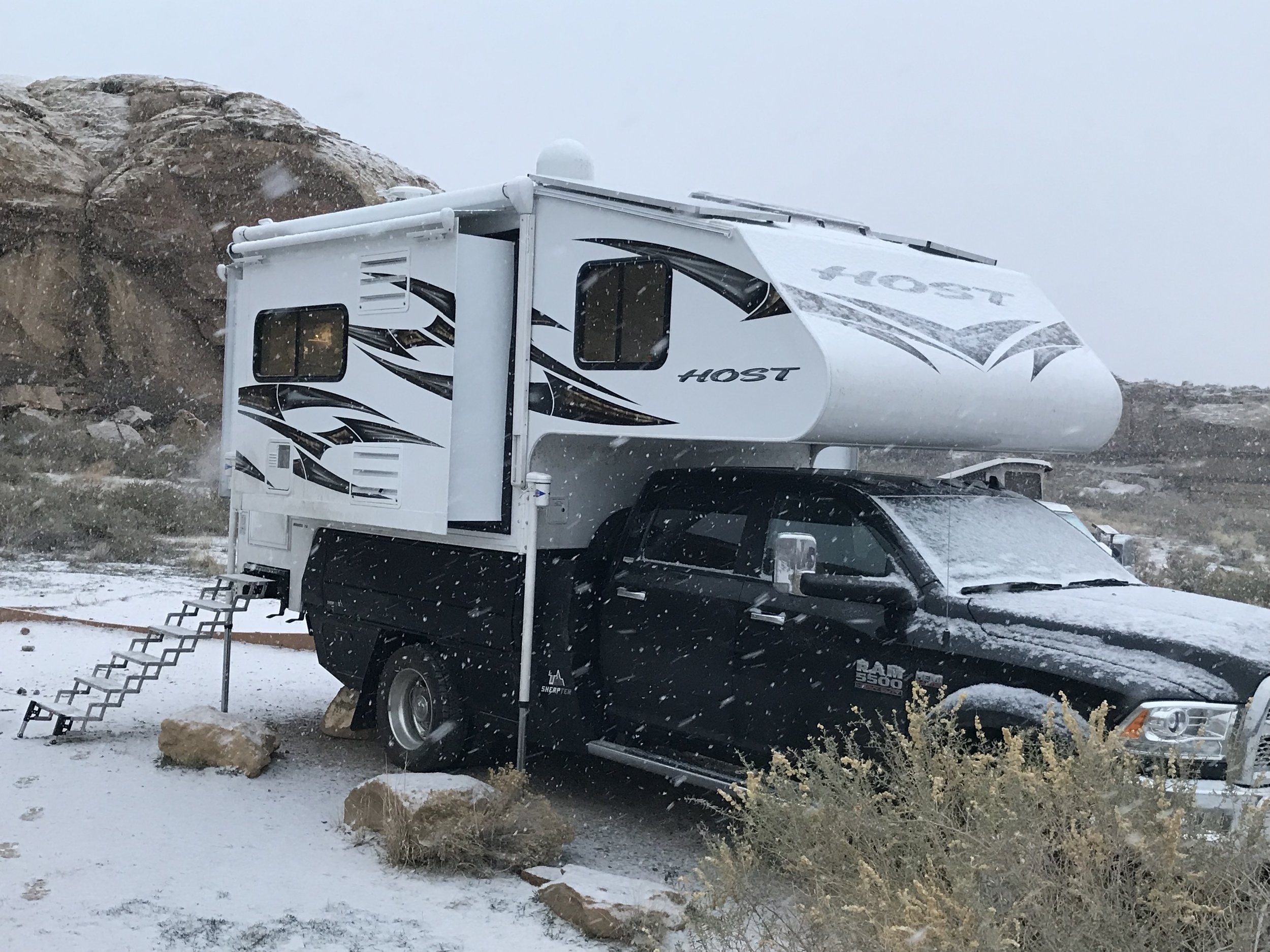 GlowStep Revolution with HOST Mammoth Adapter Kit
Get the GlowStep Revolution step system plus the HOST Mammoth adapter kit for easy installation. The precision engineered brackets seamlessly integrate with the HOST Mammoth camper body to make mounting your GlowStep headache free. No extra hardware required.
The GlowStep Revolution is a step system designed for the RV industry. Until now it was difficult to install on a HOST Mammoth. Our precision engineered adapter brackets interface with the HOST Mammoth camper body to provide the perfect place to mount the GlowStep system. No extra hardware required.
This kit includes:
GlowStep Revolution (one of the following):

Adapter brackets
To determine how many steps you need in your GlowStep Revolution, measure the height from the top of the step opening to the ground.
4 steps: 32.5" to 40"

5 steps: 39.5" to 48"

6 steps: 46.5" to 56"
For complete information on which GlowStep Revolution model is right for your rig, see the complete chart here.
Looking for a GlowStep adapter kit but can't find what you need? Contact us to discuss custom brackets for your rig.